As a Baby Boomer, I'm concerned with staying healthy for the long run. We have a better chance of doing that by practicing smart eating. But, you don't have to go on a weird diet or give up food groups to accomplish that.  Eating smart simply means sticking to "real food," rather than food that comes out of a package or that has been highly processed. My "recipes for longevity" were created to help you live long and well.
Almost all of my longevity recipes are low in sugar and inspired by places in the world where people live the longest. I've also thrown in a few family favorites, holiday, and travel-inspired recipes that I know you'll love. And yes, there are a few desserts you'll enjoy as well. They are listed below.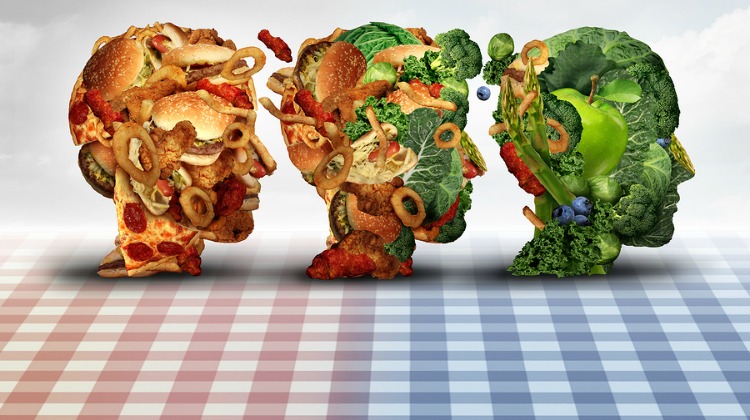 Recipes for longevity index
Please click on the links below to view and print your favorite recipes. 
Appetizers – healthy small bits for parties and fun

Bread
Dessert – Low in sugar but still delightfully decadent
Dressings and Sauces – because homemade is always best!
Drinks – from smoothies to cocktails
Entrees – Your main meal 
Holidays – Thanksgiving, Easter, Hanukkah, Christmas and other special days
Pasta – Mamma Mia!
Salad – Have a healthy salad every day for better health
Sandwiches – You can't help but love them.
Side dishes – Accompaniments for entrees
Healthy Snacks – When you get the munchies
Soup – Always nutritious and healthy
BabyBoomster's Food Pyramid for Foodies Over 50
Because I love to eat, I created a food pyramid for Baby Boomer foodies who enjoy eating but want to stay well and live long.  I promise you won't feel deprived. It goes in-depth on why dieting or cutting out food groups isn't necessary for good health and longevity.
Click here to read: A Foodie's Guide to Eating for Vibrant Health and Longevity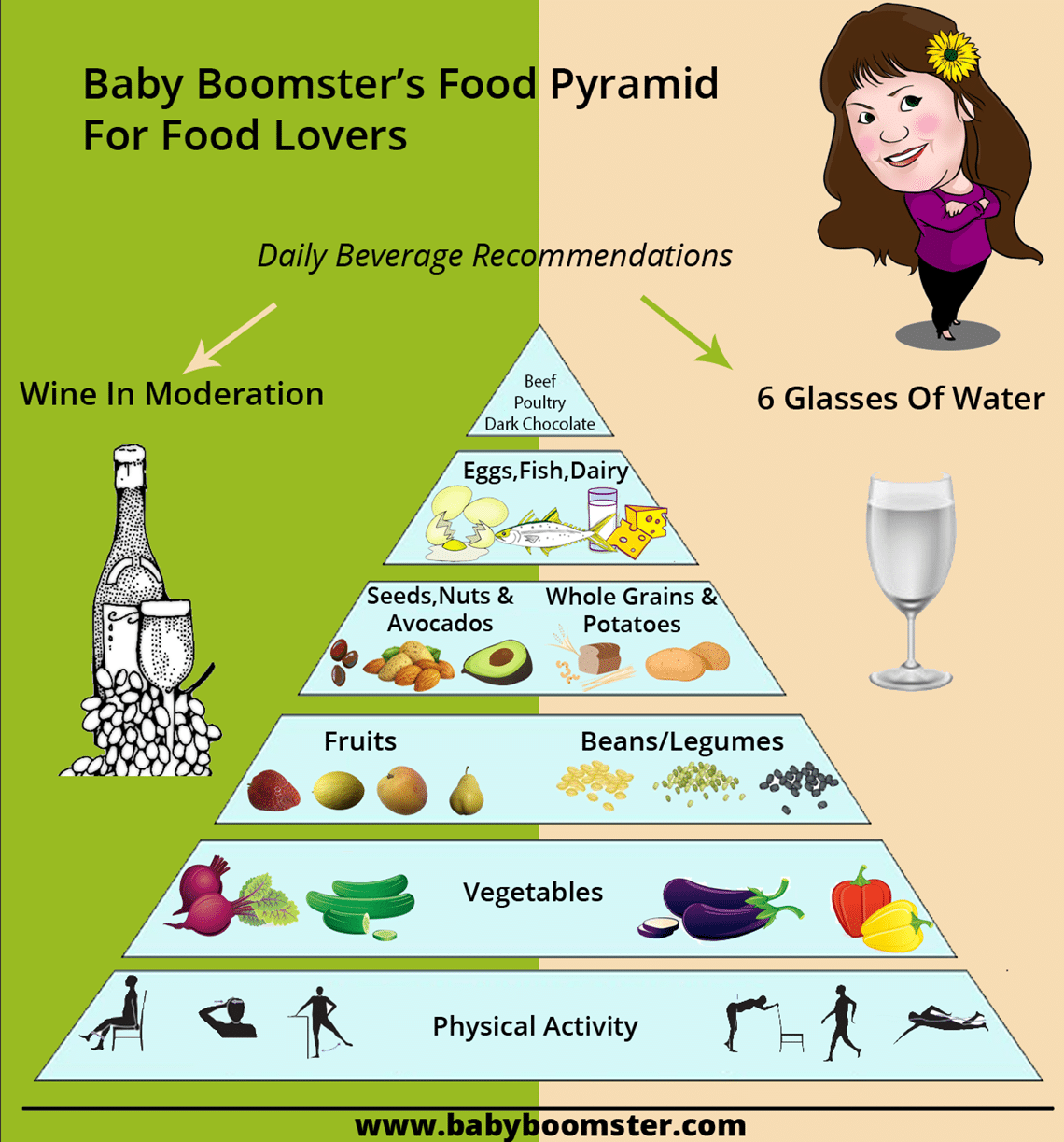 Check out my resources for smart eating and online meal delivery services
For other food-related posts, click here
Enjoy all these recipes for longevity and stay healthy!