My good friend and former podcast co-host Dr.Sharone Rosen, turned me on to this curious recipe for Chocolate Avocado Pudding! Who would have thought you could make a pudding using the same thing you use to make guacamole? I tried it out and can honestly say it tastes just like chocolate pudding. In fact, it's even better.
>Enjoy this Recipe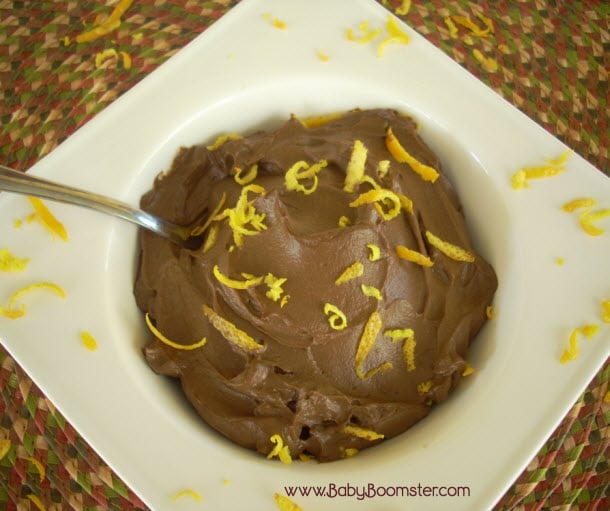 Chocolate Avocado Pudding
It sounds strange but believe me, you will love this chocolate avocado pudding.
Ingredients
5

Avocados peeled and diced

equal to 4 cups chopped

1

cup

cocoa powder

get the best quality you can

1/2

cup

Maple syrup

or use honey, agave, or stevia

1

Tsp

vanilla extract

zest of an orange (or 8-10 drops of orange oil

1/4

tsp

salt

1/2

cup

Greek yogurt

optional
Instructions
Blend all ingredients in a food processor or with a blending stick until smooth.

Refrigerate for an hour or so. (It tastes better that way)
You may not think of avocado as a pudding but it's a perfect treat for anyone with a sweet tooth who wants to stay away from the junk-filled ingredients of what you buy in the store.  It's also a healthy alternative for giving your grandkids a healthy treat. If you don't want to use Maple syrup, you can also use either honey, agave, or stevia as a sweetener.  No matter what you choose, you'll be surprised at how good this recipe tastes.
The benefits and goodness of eating avocado
Avocado prevents prostate cancer, oral cancers, improves eye health, lowers cholesterol, maintains heart health, prevents stroke, helps the body absorb nutrients, is an excellent source of Glutathione and vitamin E. I could eat an avocado every day and most days I do, usually for breakfast as avocado toast, in sandwiches, salad, and, of course, guacamole.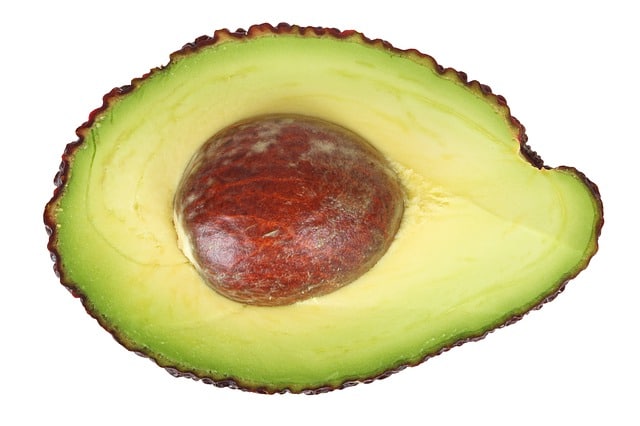 What's the weirdest dessert you've ever had? Please leave a comment below.