Summer in Los Angeles can be relentlessly hot and you need to stay hydrated But why not have something tasty that's good for you as well. This Cucumber and Cantaloupe Cocktail summer cooler will sure beat reaching for sugary soda pop.
Enjoy this Recipe!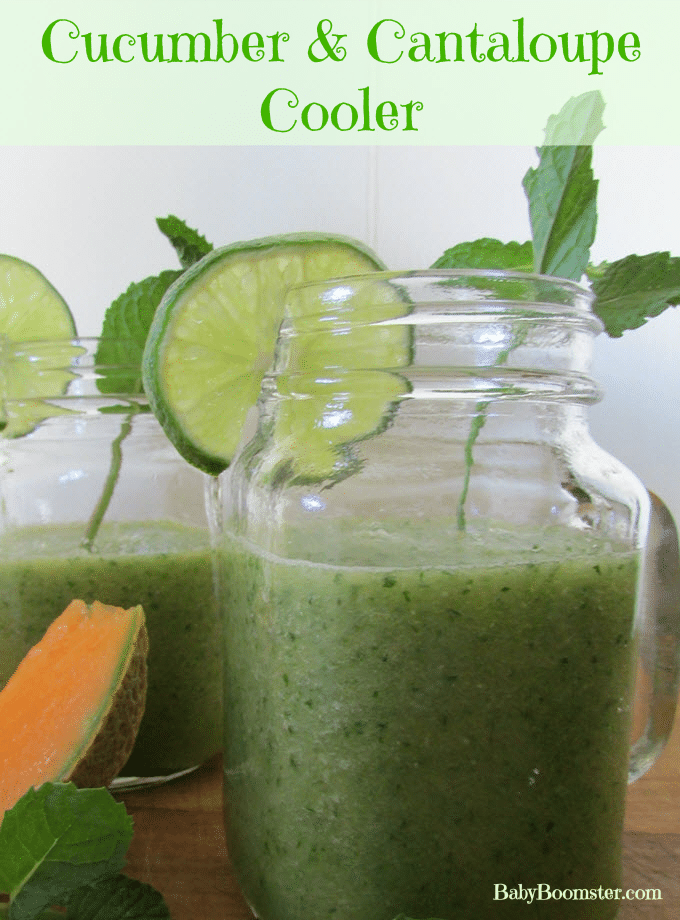 Cucumber and Cantaloupe Summer Cooler
A refreshing summer drink that's healthy and hydrating.
Ingredients
1

large cucumber peeled or 3 Persian cucumbers unpeeled – roughly chopped

1/2

cup

of fresh lime juice

1/4

of a cantaloupe peeled and roughly chopped

6

large mint leaves

3

Tbsp

of honey

1/4

cup

of water

10

ice cubes
Instructions
Put all ingredients into a food processor/blender.

Blend until smooth

Pour into glasses and spruce it up with a lime slice and mint sprig.

Add vodka if you want to make it a cocktail.
Wonderful and refreshing Cucumbers
I love cucumbers because they're so refreshing. One of the best ways to brighten up tired eyes is to slap a couple of slices of cool cucumber on your lids for a few minutes. When you take them off, your eyes feel instantly relaxed.
A cucumber is 95% water and is super hydrating. It contains most of the vitamins your body needs every day with a nice amount of vitamin B. Eating cucumbers will help relieve bad breath and even cure a hangover.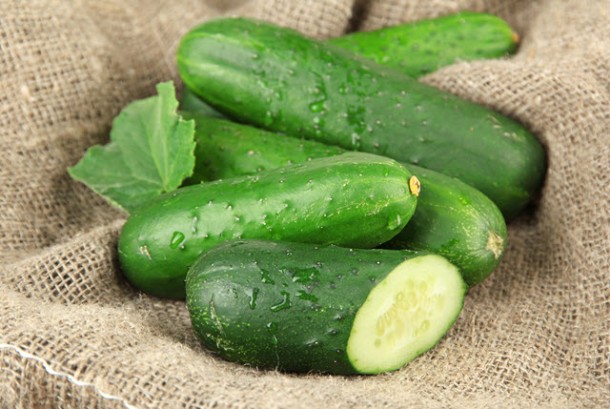 The benefits of Cantaloupe
Cantaloupe also belongs to the cucumber family. It's a good source of Vitamin A and helps prevent cataracts and improves vision.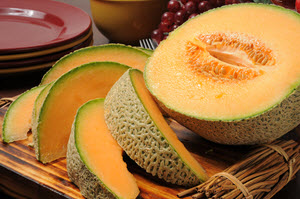 It also has vitamin C, which helps boost immunity. A compound in cantaloupe, called Adenosine, thins the blood and prevents heart disease. Its high level of potassium is important to relieve stress.
My cucumber and cantaloupe summer cooler is mixed with lime juice, which is high in calcium and folate. Both are important for women over 50, because they are anti-carcinogenic, especially for cancers of the colon, stomach, and blood. They help lower cholesterol and prevent the formation of kidney stones.
If you want, add a little vodka and turn it into a refreshing summer cocktail.
What are your favorite summertime drinks? Please leave a comment below: