I was asked to bring a potluck dish to a potluck party so I came up with a vegetarian Kale and Quinoa Casserole. It turned out to be popular. The kale is roasted and then mixed with quinoa, chopped tomato, Kalamata olives, lemon juice, and feta for a tangy and fabulous flavor. Believe me, when I tell you there wasn't much left at the end of the party.
Enjoy this Vegetarian recipe
Kale and Quinoa Casserole with Chickpeas – Vegetarian
This delicious and unbelievably nutritious casserole made with kale, quinoa, and chickpeas is delicious and makes a great potluck dish.
Ingredients
fresh kale

about 6 oz stemmed and chopped

1

cup

quinoa

12

Kalamata olives

pitted and chopped (save the brine)

1

can chickpeas

garbanzo beans

2

plum tomatoes cored and finely chopped

take out the seeds

1/4

cup

Kalamata olive brine

1

Tbsp

olive oil

1

lemon

6

oz

of chopped feta cheese

1 1/4

cup

water

Salt and pepper to taste
Instructions
Preheat the oven to 450 degrees.

In a large bowl, combine the chopped kale with 1 Tbsp of the Kalamata olive brine and 1 Tbsp olive oil.

Spread the kale mixture on a flat baking sheet.

Roast the kale for about 6 minutes. Be careful not to burn it.

Remove the roasted kale from the oven and let it cool for a few minutes.

Rinse the quinoa and chickpeas.

In a large bowl, combine the quinoa, chickpeas, kale, remainder of the olive brine, & salt and pepper to taste into a baking dish (8″ x 10″).

Grate the zest from the lemon. Add the zest and the water to a small saucepan. Bring to a boil.

Pour the lemon zest mixture over the casserole.

Cover the casserole with a double layer of foil.

Bake the casserole for 20-25 minutes until the quinoa is tender.

Remove the casserole from the oven and fluff the quinoa.

Add the chopped tomatoes.

Squeeze the juice of the lemon on top of the casserole.

Sprinkle the casserole with feta cheese.

Place the casserole back into the oven and bake uncovered for 8 more minutes until the cheese is heated through.

Serve
The benefits of eating kale
Kale is one of those foods that's been trending ad nauseam. To be honest, I was almost to the point of never wanting to hear about it again. You can find it on just about every restaurant menu in some shape or form. That's because it's amazingly good for you.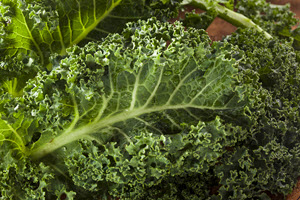 We grew up with Popeye who was the champion of canned spinach. If Popeye carried around a can of kale, he'd totally send Bluto to the moon.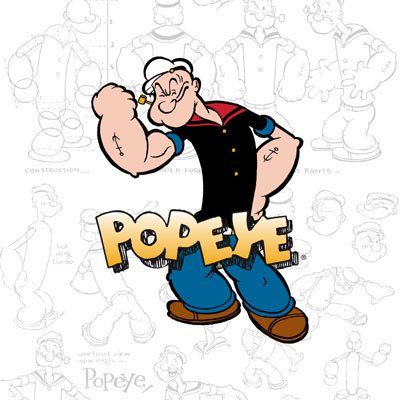 It's loaded with vitamin A, vitamin C, and a generous portion of vitamin K. It also has traces of copper, potassium, iron, manganese, and phosphorous. Because it's so rich in antioxidants it helps prevent cancer and it has a healthy dose of lutein and zeaxanthin which is essential for vision health.
That's just scratching the surface. Eating kale will improve your blood glucose, lower blood pressure, strengthen your bones, lower your risk of asthma, prevent constipation, and improve the luster and moisture of your hair and skin. Why wouldn't you eat it?
What is your favorite vegetarian casserole? Please leave a comment below.