Medical coverage for Baby Boomers is an important discussion when it comes time to start using Medicare. Knowing your coverage is essential if you are going to plan for your overall health in the future. While Medicare will take care of your basic medical expenses now, there are some benefits not covered by Medicare.
Certain services always come up in the conversation about Medicare coverage.  These are dental, vision, and hearing. These important services do have some restrictions which you should be aware of if you are relying on medical coverage.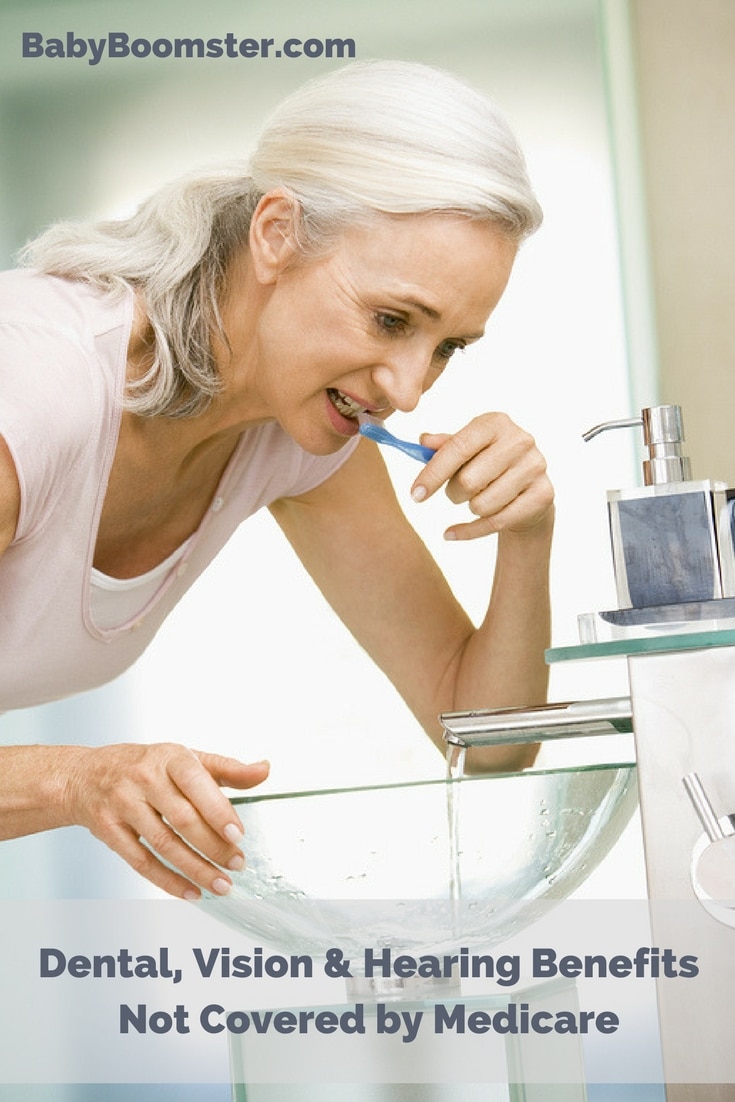 Does Medicare Cover Dental?
Medicare dental coverage doesn't include routine care. The only case in which Medicare Part A will cover dental expenses is if it is deemed medically necessary to your overall health. Here are some of the most commonly requested dental services.
Cleanings
Cleanings are considered routine Dental care and are not covered by Medicare. This includes regular and deep cleaning.
Exams
Regular dental exams are an important part of dental health, but they are considered routine and not covered by traditional Medicare.
Fillings
People commonly ask about filings because they do not consider them to be routine dental care. However, Medicare does not cover fillings and does consider them to be maintenance care.
Dentures
Medicare will usually not cover dentures. The only time that they may cover them is when dentures are found to be medically necessary. In rare cases such as oral cancer, Medicare may cover the cost of dentures.
Oral Surgery
If oral surgery is done by a dental professional, Medicare does not consider the procedure to be medical. There are rare cases in which an oral physician may conduct the surgery for medical reasons. In this case, Medicare may consider coverage. If you have Medicare Part B, they will cover certain oral surgeries done by an oral surgeon.
Wisdom Tooth Extraction
This is another service which most people would consider medically necessary, especially since it can lead to larger overall health issues if ignored. However, Medicare does not cover wisdom tooth extraction.
The Solution
Enrolling in a stand-alone dental plan is the best solution to make sure you are covered for dental care. If you feel that a service that you need is medically necessary, contact your dental provider and Medicare to determine whether it can be covered and what you need to do to show it's a necessity.
Does Medicare Cover Vision?
Medicare does not cover routine vision care. When you are considering medical care for the rest of your life, vision is a service you want to find out your coverage on.
Disease
Part B Medicare does provide some coverage for diseases and illnesses of your eyes. For example, glaucoma and cataracts are considered covered diseases, and you will have coverage for services related to that particular issue. If you receive cataract surgery, eyeglasses are also covered.
Infections
Part B Medicare will also cover care for infections, such as pink eye.
Eye Exams
Eye exams are not covered by Medicare.
The solution
Medigap plans, like those offered by Banker's Fidelity, will cover the difference between your out-of-pocket cost and what Medicare covers. If you want routine services covered like eye exams, you will have to purchase an individual insurance plan from the private market. Whether you need this depends on the level of your eye care needs.
Does Medicare Cover Hearing Services?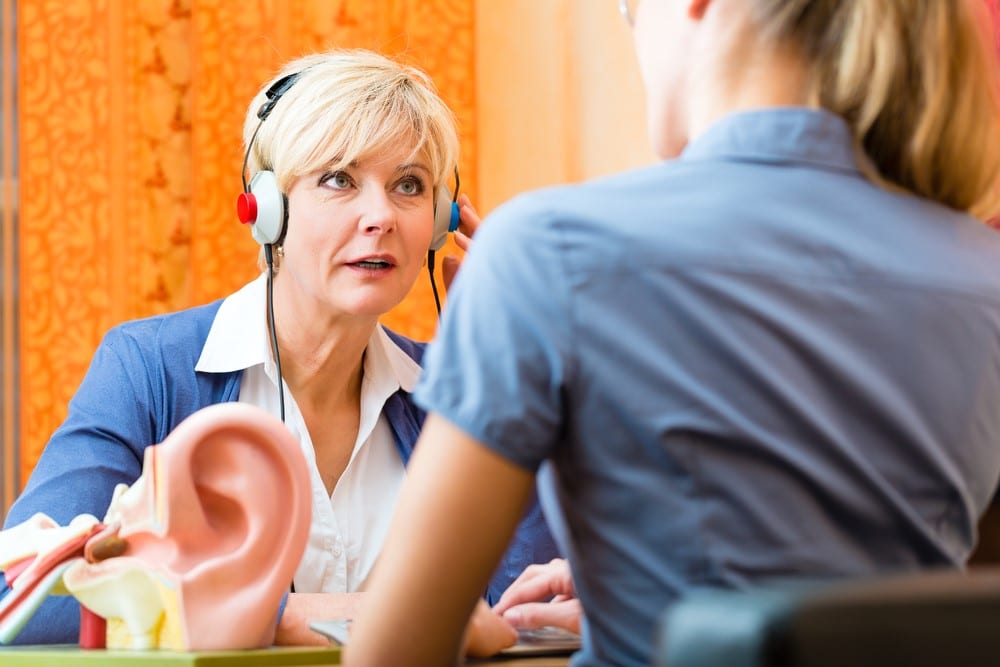 As with other services, hearing services are only covered if they are considered medically necessary. Here are a few common hearing services and details about their coverage.
Hearing Exams
Medicare will not cover basic hearing exams.
Hearing Aids
Hearing aids are considered routine care and are not covered. This also applies to exams that are used to fit hearing aids.
Hearing and Balance Exams
Medicare Part B does cover diagnostic Hearing & Balance exams. They must be ordered by your healthcare provider to receive coverage.
The Solution
Determining your hearing care needs is a big factor when considering a solution. Private insurance will cover hearing services in many cases, and if you feel that you need regular hearing care, this may be the best option. You can also pay cash or see if you have other available benefits, such as V.A. insurance if you are a veteran.
As your life goes on, you may want to consider researching and finding solutions to the above healthcare needs. Knowing exactly what your insurance will cover and will not cover is the first step to making sure you maintain a healthy lifestyle in the years to come.