When we were young watching cartoons, there was a character with a funnel in his ear who couldn't hear. He always said, "Eh! Whatcha say? It was funny then, but not as funny now as we get older and begin to experience hearing loss. I recently interviewed Danyell Schendel who lost all hearing in her right ear after a bout with meningitis as a toddler.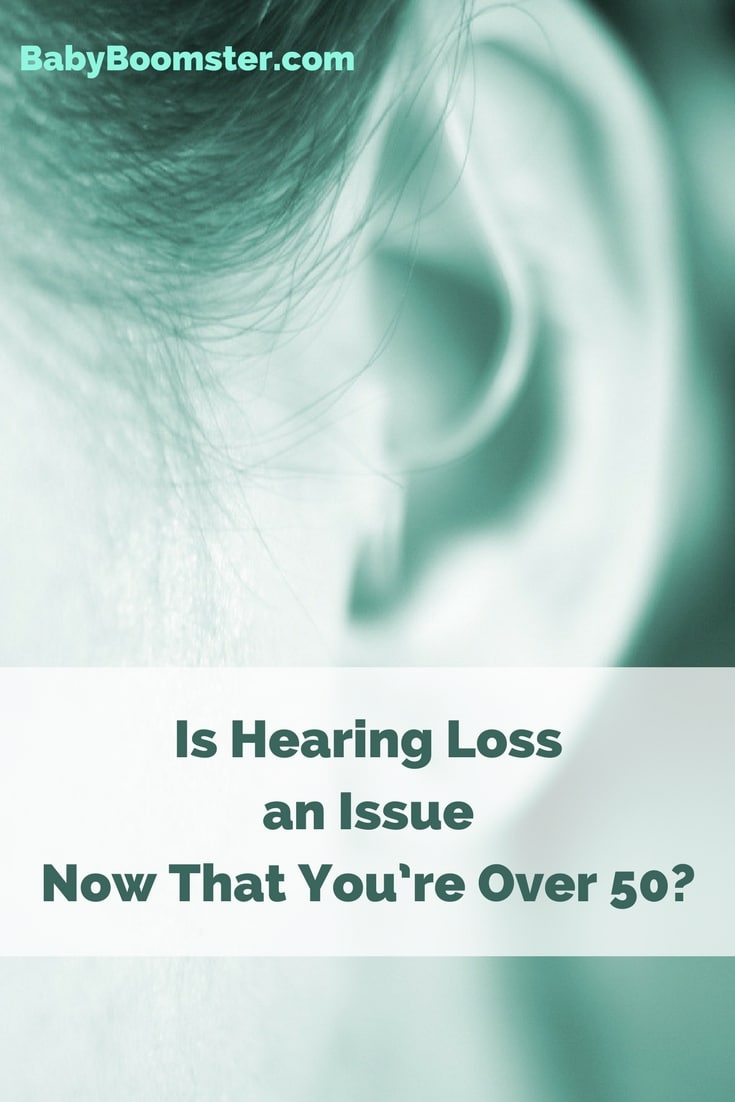 Danyell was a participant in a video series called It's Your Choice that followed three people on their emotional journey back to hearing. On average, people with hearing loss wait more than seven years before they seek help. As a result, they often experience emotional challenges and safety risks. There are nearly 48 million people who are affected by hearing loss in the U.S. alone.
The purpose of the Signia videos is to raise awareness of hearing loss and what can happen if you wait too long to address it.
The three subjects in the series, Danyell, Harvey, and Robert were chosen after a nationwide search. They received hearing tests, expert diagnoses, and hearing aids that were matched to their individual cases.  You can watch the complete series here.
Danyell's hearing loss story
Danyell lives in Tennessee not far from Memphis and has been trying to build a career as an actress. She hid her hearing loss from her friends because it made her feel ashamed. It was embarrassing to ask them to repeat themselves when they carried on conversations. Up until she became a participant in the video series she had gone 12 years without an audio exam.
When she attended a local audition for people with hearing loss she was asked to tell her story. Six months went by without a word and she figured the part was no longer on the table. Finally, she received a call that she had been chosen as a participant. She was sent to an audiologist to assess her status. Signia, the company sponsoring the videos, gave her a pair of cross hearing aids that use a receiver to transmit what she hears in her left ear to her right non-hearing ear.
Danyell said it took time to get used to wearing her hearing aids but says they are comfortable. The only obstacle she's had is using a headset to listen to music. She wears them all day until she goes to sleep and can control the volume using an app on her phone. Now she enjoys listening to music and watching TV. Her hearing aids have given her emotional freedom because she no longer feels ashamed or left out.
Please also read: Baby Boomers Dental, Vision, & Hearing Benefits Not Covered by Medicare
Hearing loss and balance-related ear problems can also be a safety hazard when you're driving, walking on the street, or at home. Don't put it off. Get checked, especially if you find yourself saying, "Eh, Whatcha say?"