We are two baby boomer women who were essentially strangers to each other when in a burst of hubris, or too much wine, we decided to write a book together inspired by our shared boarding school experiences interwoven with a fictionalized account of a tragic true event. Wayward Girls (Red Adept Publishing August 2021) is the brave result of our adventure.
Wayward Girls tells the story of teen girls trapped at a remote boarding school as a predator bears down on them. They are gaslighted into being labeled, the "crazy girls, the ones who lie," so that no one believes them. Then it is too late.
The novel operates in dual time frames—the two main characters, Jude and Camille are teens in a remote boarding school in central Florida in the early 1970s in one storyline. In the other, set in contemporary time, Jude and Camille are mature women confronting each other—and their past.
In many ways, the teen's failure to get anyone to believe them is at the heart of this psychological thriller. Like Cassandra who could see the future in Greek mythology, yet no one would heed her warnings, the students' fears are discounted.
For Penny Koepsel, Wayward Girls is her first book, though she has long wanted to be a creative writer. Penny's success in seeing a first novel published when she is in her early seventies proves the old adage it is never too late to fulfill a dream.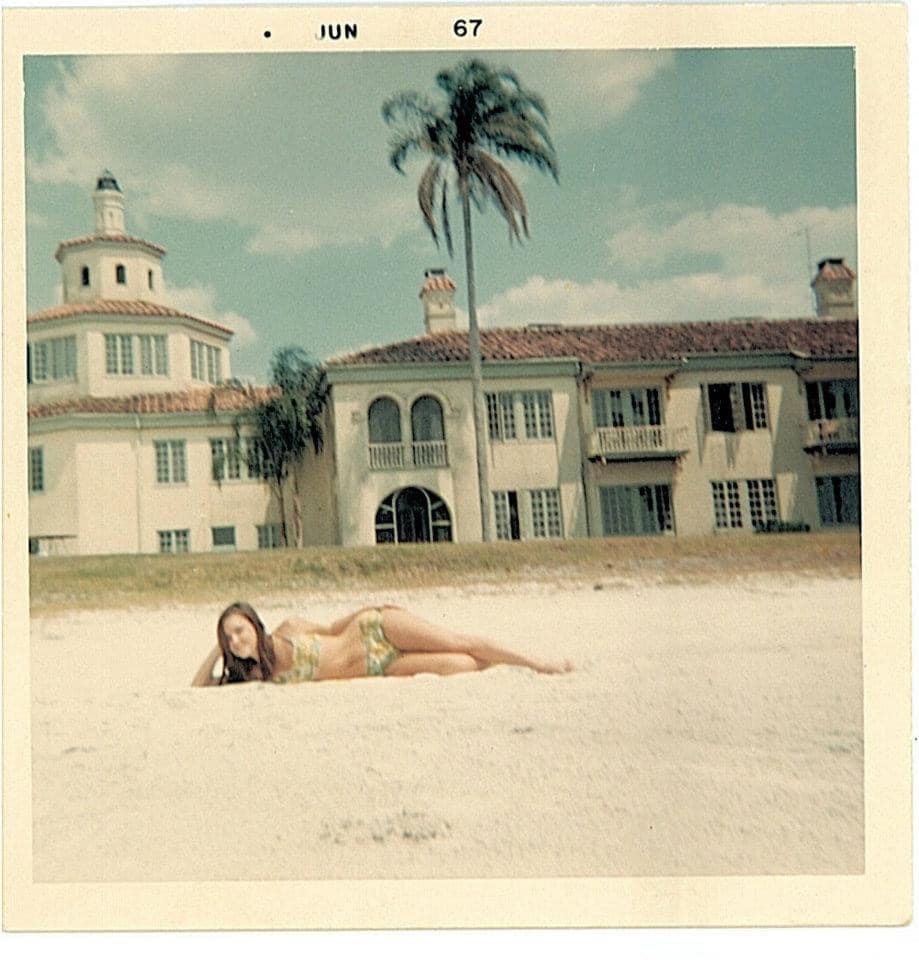 I've been down the book path before, with four legal thrillers published by HarperCollins while I was in my fifties, and three novels with smaller presses since then. But Wayward Girls is still a triumph in my collection—and a first time with a co-author.
Both Penny and I wanted to be creative writers from an early age. But as all baby boomers know, life takes one on different journeys. I became a lawyer and Penny became a psychologist. Living in different states with different career paths, it would seem our destiny that we never meet each other. We might not have except for a reunion and a teacher.
We had both attended a boarding school in Florida, but at different times. While we never met as students, we had an English teacher, Jesse Mercer, whom we both adored who had encouraged each of us to write. Through the wonders of the internet and unbeknown to each other, Penny and I had both reconnected with Jesse. When school reunion fever hit a few years ago, Jesse suggested Penny and I connect via email as we had a lot in common. He remembered us as students with a talent for creative writing. With Jesse's introduction, we began to trade emails with each other, as we prepared for the all-class reunion.
At the reunion, students shared various stories of mischief at the boarding school. We were, after all, children of the sixties, and some stories involved smoking pot. We also traded innocent tales of skinny-dipping in the pool, raiding the kitchen late at night, sneaking in or sneaking out, and tricking the housemothers. Thankfully, not one of us had a story of abuse—or murder.
As the night wore on, and the wine flowed, Penny told a chilling story about the 1972 death of a student at a wilderness school in Texas. A 17-year-old girl ingested poison. Instead of taking her to the ER, school officials allegedly had her tied to a chair. By the time someone finally took her to a hospital, it was too late. She died.
Previously, students who had escaped from the wilderness school told tales of abuse, including a "GI bath," where they were plunged naked into a trash can full of ice water and scrubbed with a wire brush. No one believed them. They were, after all, troubled students—or so the theory went. Kids who lied.
Eventually, state officials investigated and believed those kids, and closed the school. The school's owner was arrested in the girl's death, but charges were later dropped.
As Penny told that story, her anger at the abuse was clear. The school's owner seemed to have gotten away with his behavior. Then Penny dropped another bomb—that man had a connection with our boarding school in Florida! One of us said, "We should write a book." That was the beginning of Wayward Girls.
For Penny, seeing Wayward Girls come to life at Red Adept Publishing, a small house with several US Today Bestsellers and award-winning authors, satisfies a long-term goal. She says, "Writing was my passion– Jesse stoked that flame of creativity. He never knew the impact he made. Sadly, Jesse passed away several years ago." He never read Wayward Girls and never got to see that one of the heroes is inspired by him.
Another goal Penny and I shared was finding a kind of justice for that 17-year-old girl the Texas wilderness school let die—even if only in fiction. In life, there was no justice for her. But in our novel, Wayward Girls makes sure that a rough kind of justice prevails.
"I still communicate with a former student who attended that wilderness school when the 17-year-old girl died," Penny says. "That former student shared some of the horrors they experienced. I visited the isolated area where the school was located, walked around the area, closed my eyes, and felt the hair rise on the nape of my neck as I imagined the horror the students felt."
Some of that angst is captured in Wayward Girls, as Penny and I both found writing the story to be a deeply moving and emotional experience. The book began to feel very personal. As we divided up the writing—Penny would write Camille's point of view and I would write Jude's point of view—we naturally put some of us into the characters. Yet Jude and Camille remain fictional, as is the storyline.
As reflected in the dedication of the novel, we also hope the book acts as a warning to parents and adults to listen to their children and teens. After all, headlines still bear witness to continuing abuses of kids in boarding schools, wilderness schools, and other environments.
In writing Wayward Girls, Penny and I began as strangers, but like Camille and Jude, we ended up friends. As Penny says, "We learned to agree to disagree, accept constructive criticism, and respect each other's advice and recommendations. It was a growing, learning, bonding, and life-long positive experience."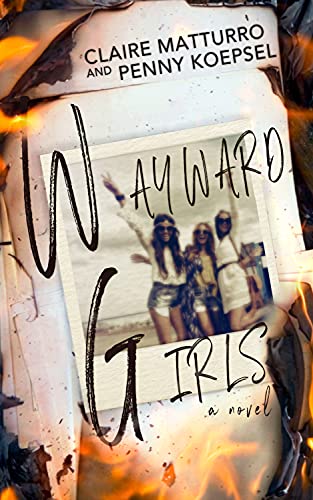 Purchase Wayward Girls on Amazon Here
About the Authors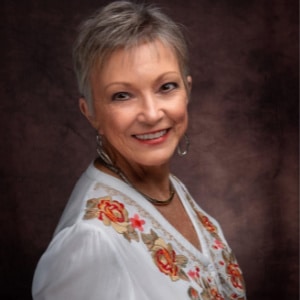 Penny Hagner Koepsel has a Ph.D. in psychology and has provided psychological services for many years. She has been writing creatively since childhood. She has also authored and co-authored research-based articles and a dissertation. Her experiences and career in psychology are often reflected in her fiction, as she continues to be a voice for those less fortunate. She and her husband live in Texas with their rescued fur babies.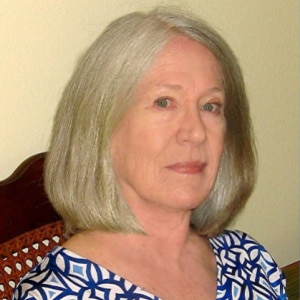 Claire Hamner Matturro has been a newspaper reporter in Alabama, a lawyer in Florida, and a writing teacher at Florida State University and the University of Oregon. She is the award-winning author of seven prior novels and she and her husband live in Florida. Claire is an associate editor at Southern Literary Review.