It was retired U.S. athlete Jackie Joyner-Kersee who said: "Age is no barrier. It's a limitation you put on your mind." As we grow older, however, it becomes increasingly important to pay close attention to our health and well-being. Regardless of how active we are or how healthy a diet we are following, our bodies eventually begin to display signs of aging.
While the skin, bones, and muscles are often the first areas to show age-related deterioration, a maturing gut can also lead to a number of concerns. Due to its complexity, you may find that everything from your mental well-being to your body weight can be directly affected by your gut health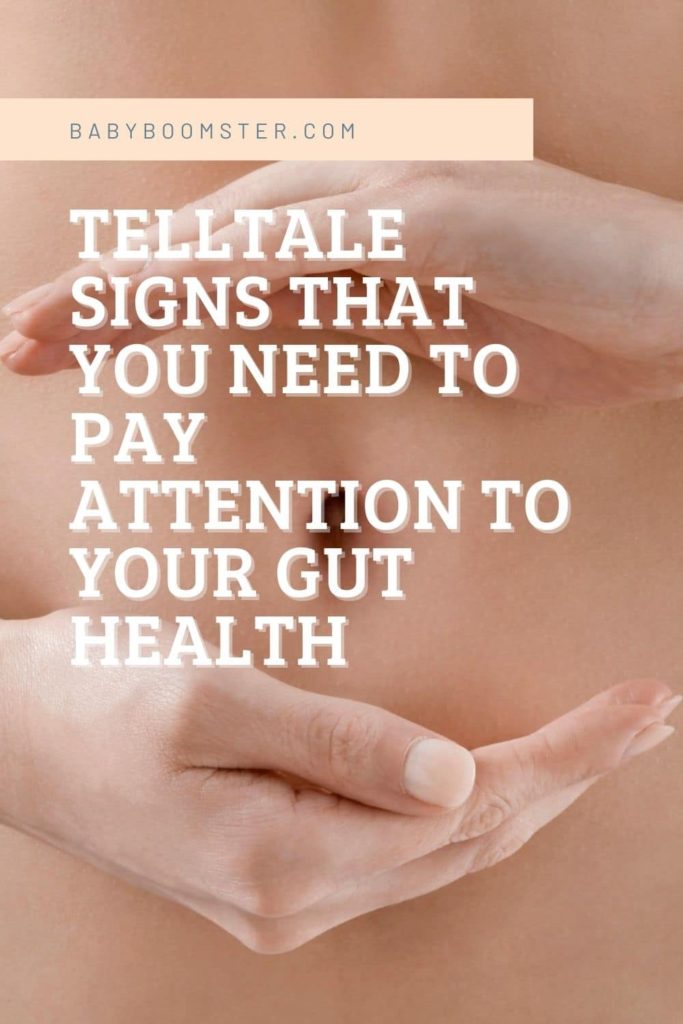 Your anxiety may be linked to your gut
Women over the age of 50 tend to experience bouts of depression more frequently than men in the same age group as well as younger females. Your gut health is not only linked to your physical health but your mental well-being as well. There is, in actual fact, a very strong association between our gut and our mental health.
When we feel anxious or depressed one of two things typically happens. We either lose our appetite or experience very strong cravings for comfort food. Such a poor diet can change the gut flora balance which, in turn, can lead to a myriad of other health concerns. Both serotonin and dopamine can be produced in the gut. When your gut is unhealthy, your ability to fully utilize these hormones will be greatly affected.
Heartburn may be on the increase
As you get older acid reflux often naturally increases, leading to severe bouts of heartburn. Not only does the sphincter at the top of the stomach relax over time, but it may also take your stomach longer to empty out after a meal. Excessive heartburn may, however, also be a result of poor gut health. When there is a shortage of healthy bacteria in your gut it also takes longer to break food down.
This often leads to undigested food sitting in your gut for extended periods of time where it eventually starts to ferment. The fermentation leads to gas which can push stomach acid high up into the esophagus, leading to agonizing heartburn. You can improve your gut health and ward off heartburn by eating slowly, staying hydrated, and taking a quality pre- or probiotic.
Your unhealthy gut can lead to weight gain (and loss)
Maintaining a healthy weight becomes progressively difficult as we age. Apart from menopause wreaking havoc with our hormones, age-related muscle loss can also lead to weight gain. Significant, unintentional weight gain, however, also point to an unhappy gut. If your gut is unhealthy, your body's ability to absorb nutrients can become severely compromised.
Coupled with irregular blood sugar levels and frequent cravings, decreased nutritional intake can result in quite a substantial weight gain. Strangely enough, an unhealthy gut can also result in weight loss. Small intestinal bacterial overgrowth (SIBO) can lead to an unintentional weight loss which may not be welcomed by everyone.
As we grow older it becomes more important than ever to pay attention to your health. It can be particularly beneficial to ensure your gut remains healthy as any irregularities can trigger a plethora of related health conditions.
Have you noticed digestive problems as you've aged? What has helped you? Please leave a comment below.