The World Health Organization reports that there are almost 36 million people worldwide with dementia, a progressive condition that affects memory and behavior, and that number will double in the next 15 years. The disease creates a huge strain on those who suffer from it, their families and caregivers, and society, costing an estimated $604 billion per year.
WHO reports that more research is needed to determine what causes it in order to develop better treatments, according to Alzheimer's Room and the Queensland Brain Institute website.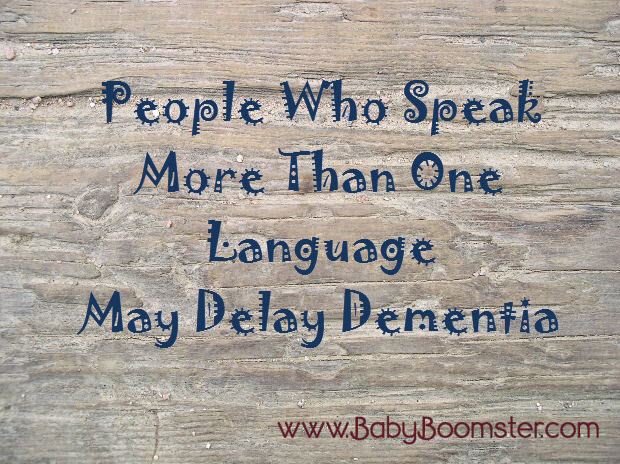 Dementia Research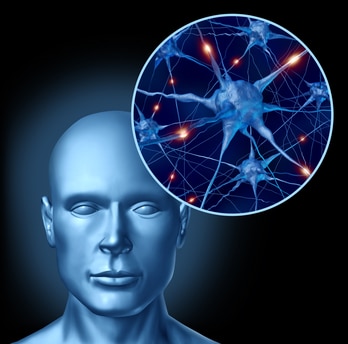 Australian scientists at the Queensland Brain Institute are working on new therapies and have identified a molecule that can reverse memory loss and promote the growth of new neurons. They found that fractalkine was released in the hippocampus of running mice, causing new nerve cells to grow, and as a result, are studying how to increase fractalkine levels in aging humans.
Current studies are researching whether speaking more than one language, playing puzzles and hidden object games, and listening to music are activities helpful in delaying or decreasing the risk of dementia.
The American Academy of Neurology published the results of a study that found that people speaking two languages live almost five years longer than those who speak only one language.
McGill University neuroscientist Veronique Bohbot's studies show that using spatial memory on a regular basis may stimulate the hippocampus, the part of the brain that controls memory and learning, and helps it to stay healthy as people age.
A large Swedish study is looking at whether playing music stimulates the brain enough to delay dementia, as CNN highlights.
Speaking More Than One Language
Nizam Institute of Medical Sciences in India's Suvarna Alladi, DM, says studies of people who speak more than one language are showing it delays dementia four and a half years longer than in people who only speak one language. Researchers think that speaking more than one language develops the areas of the brain that control executive functions, memory, and attention and that keeping these areas strong and active by speaking multiple languages helps delay dementia. Consider learning a new language to keep your brain active and healthy as you age.
Playing Games
Researchers like Switzerland's University of Geneva cognitive neuroscientist Daphne Bavelier and the University of Wisconsin psychologist C. Shawn Green study the effects of playing games on brain function. Researchers at Michigan State University found that playing video games increases creativity in children, and report that the intense involvement in action games stimulates the brain's neural circuits. Playing video games, computer games, or card and board games is not only fun but may provide healthy stimulation that protects against dementia, according to the Wall Street Journal.
Playing Music
Director of the Study of Dementia in Swedish Twins, Margaret Gatz, reports that studies of the onset of dementia with twins show that an active and engaged lifestyle helps protect against dementia. She explains that playing music is beneficial because it's something that people can continue after retirement that keeps their brains active and engaged.
Musicians have the advantage of using two styles of language–verbal and musical, and studies are beginning to show that the additional stimulation in the hippocampus of processing languages delays dementia. Learning to play an instrument or playing music as you age are enjoyable and healthy activities that promote healthy brain functions.
What types of activities do you participate in to delay dementia? Please leave a comment below.