Dealing with overwhelm can be hard and may make you feel like you're losing your mind.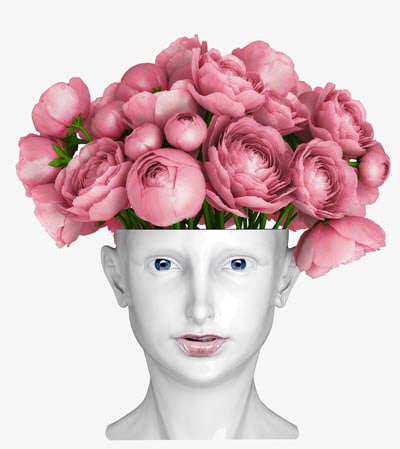 It's possible that dementia is setting in, but it's more likely that you're being bombarded with stimuli to the point your brain is foggy. Nowadays, everything under the sun is coming at us, online, on TV, at work. and in everyday life, so it's no wonder you're in an overwhelming state of mind.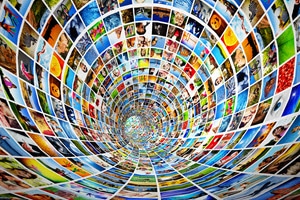 How to deal with overwhelm
Are you trying to multi-task and please everyone to the point that it's stressing you out? Here is what you need to do to to get your sanity back.
Stop saying yes to everything – Are you guilty as charged. If you are a hard time saying no and are a born people-pleaser, you have to claim your own space and hold it sacred for your own peace of mind. Simplify and stay focused.
Set boundaries – Quit saying yes to everyone. Now that you're older, you have the opportunity to design your life so that it's enjoyable and satisfying. Once the kids leave the nest and are hopefully independent, it's YOUR time to soar.
Delegate tasks that you don't have to do yourself – Women, especially, try to do too much. We want to take care of everyone. Some of us are involved with caregiving chores and that can be brutal. Get help and take advantage of the resources that are available. Some are free. It won't help if you throw your back out lifting an elderly parent or mowing your own lawn. If you work for yourself, an assistant or intern can accomplish tasks that will allow you more time to be productive and keep your mind clear.
Living with a stifling "retired guy" – Spending your retirement with a spouse or significant other can be fulfilling and fun, but sometimes they don't give you the space to pursue your own dreams. It helps to get them involved with their own interests and set aside time for yourself or your friends and family.
Treasure your ME TIME – Book a massage and pamper yourself as often as you can. Go for long walks. You need downtime. Just do it.
Unplug from the computer and use your own brain – Read a book, do an art project, cook a meal, work on a puzzle, have a cup of tea, or work in your garden. Do whatever you enjoy that's relaxing and have diverse interests.
Write down your goals on paper  When you physically write them down, rather than type them, they become embedded in your consciousness. Organize your action steps and make "to do" lists. This is something I know I have to get better at. I'm more of the impulsive type.
Breathe  When things get crazy in your life, stop what you are doing and take in some deep breaths. You'll feel less stress and overwhelm.
How do you manage to deal with overwhelm? Please leave a comment below.