I don't know what it was like where you live, but Halloween in Los Angeles was canceled except for a few drive-by events. Still, in my neighborhood, which is culturally mixed, there were parties and mariachi music playing well into the night. With the fall season well underway, Christmas decor is filling the stores despite the pandemic.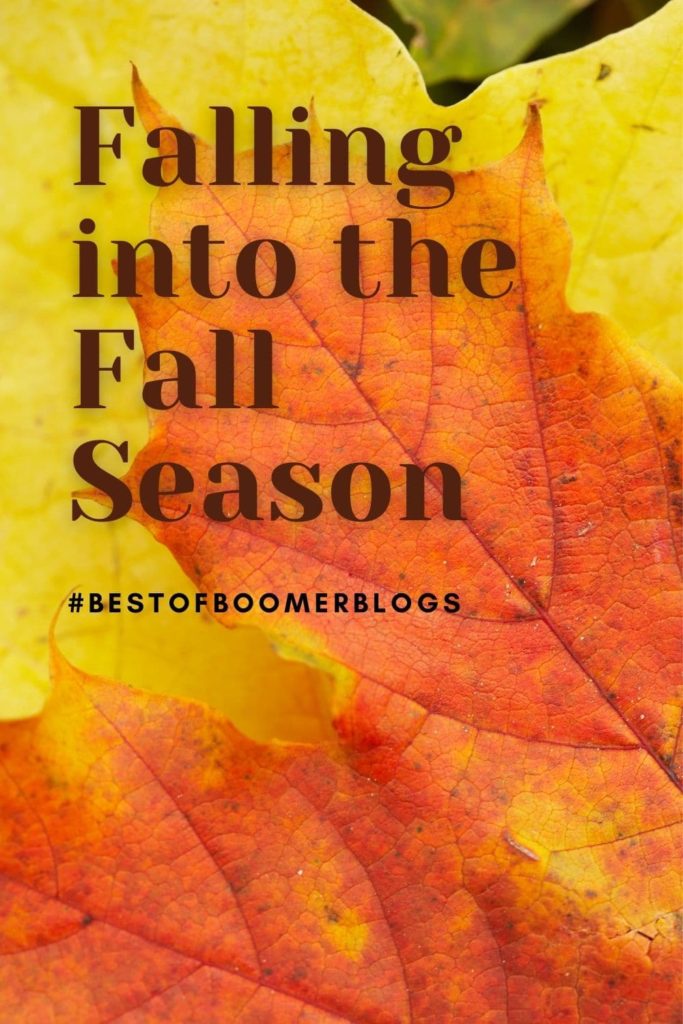 Another move for me
This past month has been super challenging for me. I moved into a brand new house at the beginning of October. It was my 2nd move during the pandemic if you can imagine. Now, I'm living with another woman my age next door to a girlfriend I've known since high school.
Even though construction was complete, it took a month for the gas to be turned on. That meant going next door to take a shower, wash my clothes, and eat a real meal that wasn't microwaved.
…and another loss
One of my dogs started having massive seizures a couple of weeks ago and I had to put him down. Louie Valentino, a chihuahua mix was 16 and a lover. My dog Minnie and I will miss him terribly but he's now with his Daddy who died in February. I'm looking forward to better days ahead. 2020 has been a bitch.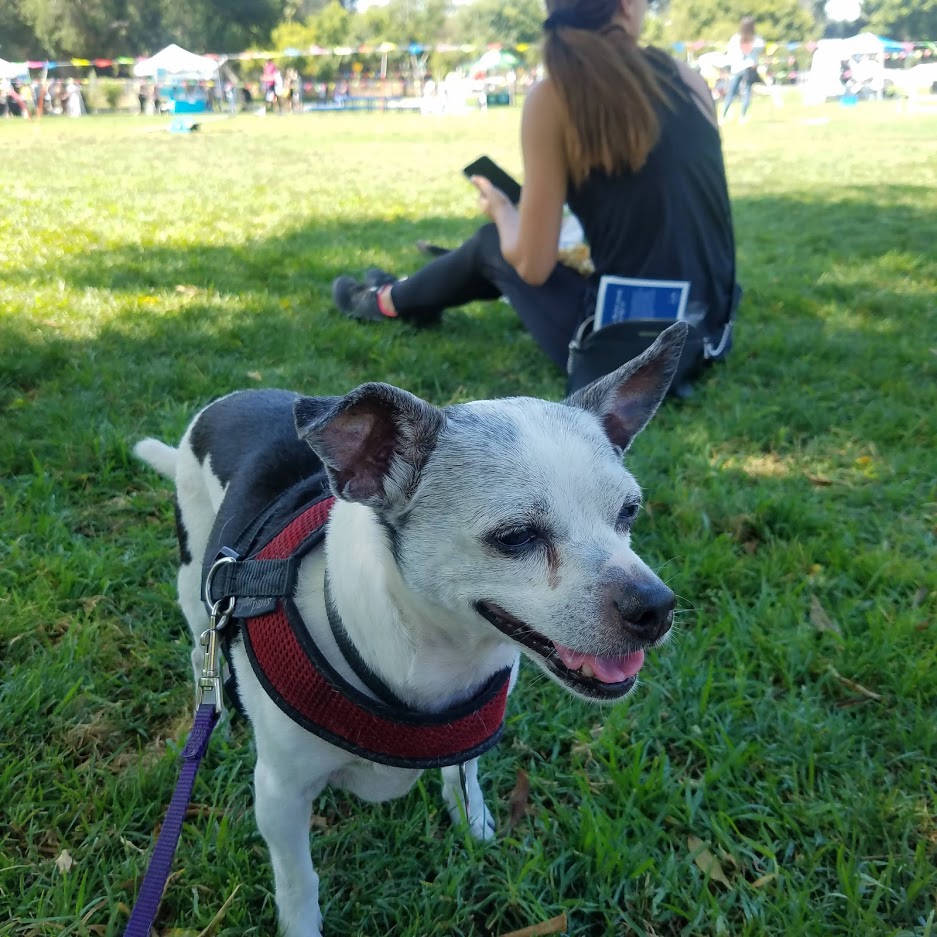 Mercury in retrograde this fall season?
To make matters worse, some joker hacked all my websites. It took several weeks to clean up my server. I had to delete all my sites except this one, which is my main source of income.
Just a reminder to bloggers out there; Even if you constantly update, someone can sneak in and take over your site. I was checking my Google Search Console and found that more than a few "nasty" pages had been added by some drip who made himself an admin user.
Thankfully, a web developer friend who is nerdier than I and Sitelock cleaned up the mess, so my site is safe. I also had some issues with my computer and cell phone so I'm seriously beginning to believe in all this "mercury in retrograde" stuff.
Life goes on
Our Best of Boomer Bloggers have been enjoying the fall season each in their own way.
Day of the Dead
Remembering loved ones who have left this world is one of Carol Cassara's most beloved traditions for the Day of the Dead. I "Here's to the One's That We've Lost" she offers an opportunity for you to honor your own love ones who have passed. She hopes you'll listen to the beautiful song presented by the One Voice Children's Choir–link is in the post.
Halloween Hauntings
The Night of the Haunted…Car? Yes, Laurie Stone of Musings, Rants & Scribbles believes cars can be spooky. At least hers was, parked in the garage one strange October night. This time of year, it's easy to picture witches and goblins flying by the window or tapping you on the shoulder, but being unnerved by your automobile?
Staying Calm
For the last couple of weeks, Jennifer of Unfold and Begin has been sharing some simple meditation techniques, but she knows that many people find a simple, quiet meditation is hard. In Meditation is So Hard, What Else Can I Try, she shares other meditation techniques including apps that will guide you in and out of meditation.
Road Tripping
Many of us are venturing outside our homes and hometowns as the pandemic drags on…and on…and on. Meryl Baer of Beach Boomer Bulletin loaded her car and set out on a road trip, driving from New Jersey to Florida to visit her kids and grandkids. She discovered definite differences between pre-COVID and pandemic travel, and gives us a heads up in this weeks post, 10 Reasons a Pandemic Road Trip is Different from Pre-Pandemic Travel.
Dealing with financial stress during troubling times
Rita R. Robison, consumer and financial journalist, reports on a survey that shows about 22 million more people are having nightmares about money problems this year than last year, and about 13 million more people are scared about their kids' financial future. WalletHub, a personal finance website, prepared the survey on financial fears and Halloween spending.
Some good out of all of this
Tom at Sightings Over Sixty notes that one silver lining of the pandemic is that air pollution levels have gone down. In Saving the Planet with Covid he looks at how some of our habits have changed in the past few months. Not all of these changes have been comfortable, but a few of them might help us take one small step toward giving those of us who live in the world a little more breathing room.
How have you been enjoying the fall season during this crazy year? Please leave a comment below and hope you voted.