One of the most daunting things about getting older is understanding your health care plan. Navigating Medicare assignment categories feels unfamiliar to most adults and it's stressful to not feel like you are in control of your own health. Here is a simple breakdown of medicare assignment to help you understand your healthcare provider needs.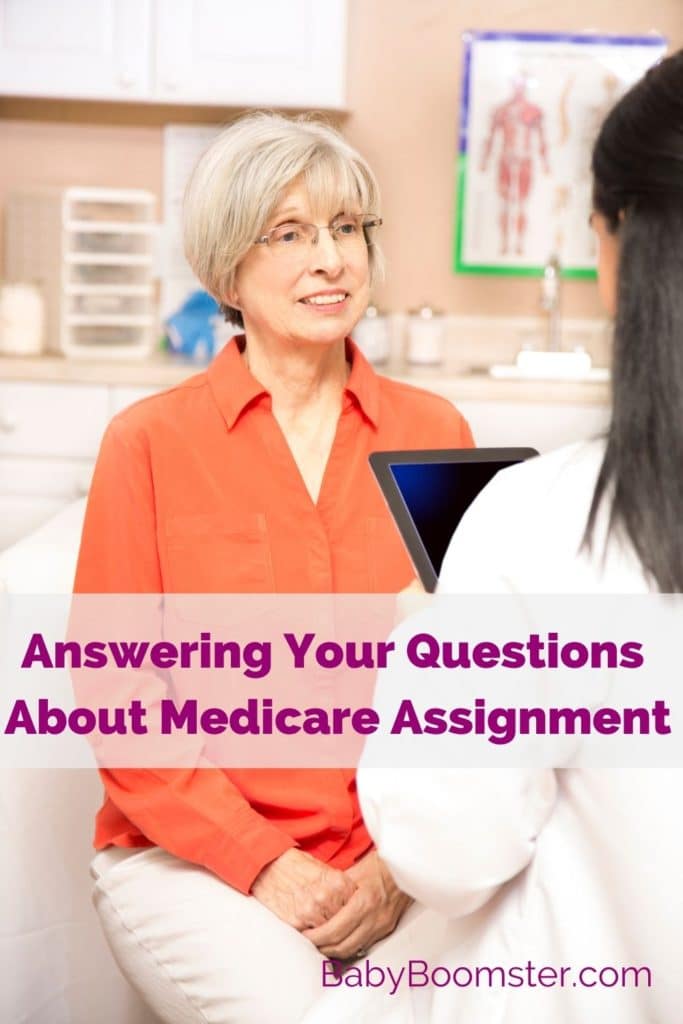 What Is Medicare Assignment?
Medicare assignment is an agreement that providers may choose to sign. This agreement ensures that your provider accepts the full amount approved by Medicare to cover your services. When your provider accepts Medicare assignment, you will need to still pay your deductible and 20 percent coinsurance.
There are three different types of providers in relation to Medicare Assignment: participating, non-participating, and opt-out.
Participating Providers
A participating provider accepts medicare assignment for all the Medicare-covered services that they offer. This is the option that most people will want to pursue because it generally means that you pay the least out of pocket for your care.
Non-Participating Providers
Seeing a non-participating provider doesn't mean that you are always stuck paying entirely out of pocket for your care, although it sounds like it at first. A non-participating provider reserves the right to accept or deny assignment on services.
If you choose to see a non-participating provider, you open up the possibility that you may have to pay for your service out of pocket. Also, a non-participating provider has the right to charge more than participating providers for the same service.
Opt-Out Providers
An opt-out provider doesn't accept assignment from Medicare. This is pretty rare out of the three categories of providers and it means that you will have to pay out of pocket for all your services.
How Do I Know If a Provider Accepts Assignment?
One way to find out if a provider you're looking into accepts assignment is by asking the clinic or hospital they work in. If you're not able to get in touch with anyone who can give you a clear answer, another way to find out is by using Medicare's care comparison tool.
When using this tool, you can search for different types of providers or a specific doctor or specialty. It will then populate results for participating providers in your specified region and give you the chance to compare different providers.
Ways To Reduce Health Care Costs
Taking just a bit of time to check out if your provider accepts Medicare assignment may cause a bit of stress, but it is definitely worth it to make sure that you are reducing your care costs.
It is vital to go to your doctor for your annual wellness check to ensure that you are taking care of your health to the best of your abilities. The best way to avoid any extra visits (and extra payments) is to make sure that you are maintaining healthy habits in your daily life.
Preventative care is cost-effective and saves you the stress of worrying about your own health. On top of the personal benefits, it saves you the trouble of needing to navigate if your doctor is a participating provider or not. Here are some more tips to take care of yourself in between wellness checks.