Valentine's Day can either be a time of romance or a day of frustration if you are either divorced, widowed, never bothered to get into a relationship, or love has gone by the wayside. If that's you, you may want Valentine's Day to pass by as quickly as possible, so you don't have to think about it. But, there's another alternative. You can celebrate Galentine's Day with your girlfriends.
This post was updated on 2/13/2020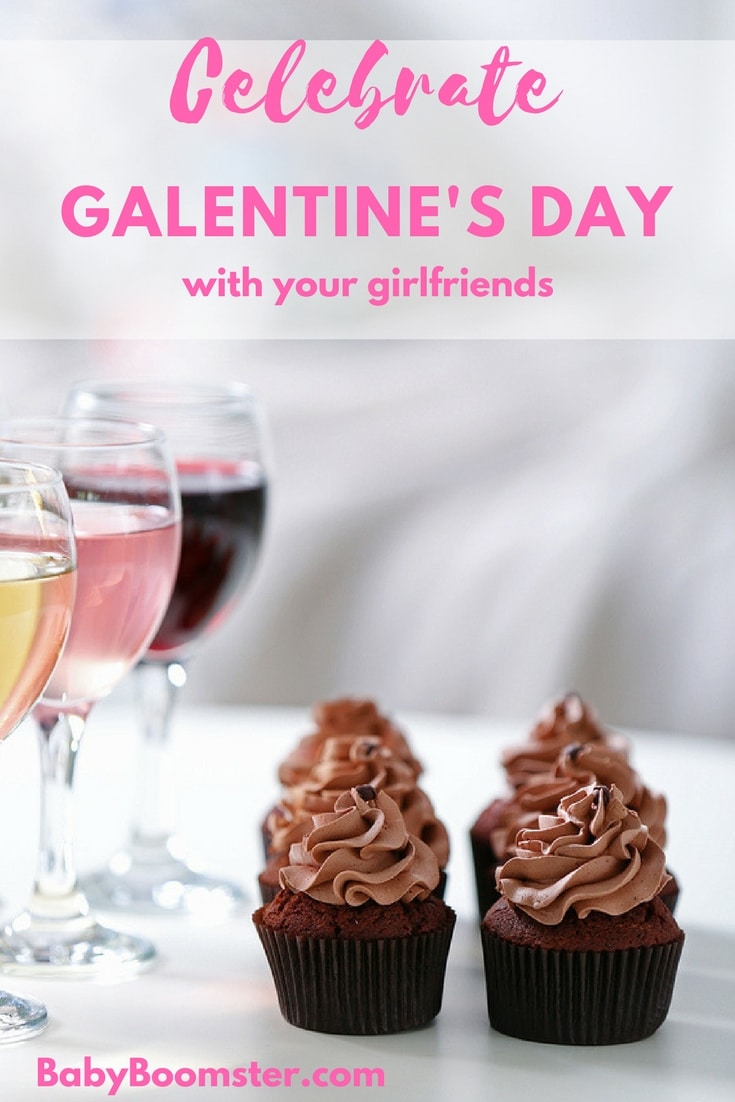 Galentine's Day is officially celebrated on February 13th although you can celebrate it on any day of the year for that matter. It originated in the 16th episode of the TV show "Parks and Recreation." Leslie, played by Amy Poehler, throws a Galentine's party with her female friends, the day before Valentine's Day. It was such a popular episode that the idea has gone from fiction to a tradition. And why not? Sometimes, our girlfriends are the most important people in our lives. They give us support, and camaraderie, and are just plain fun to be with.
Ideas for Galentine's Day fun:
If you're a woman over 50 and like to entertain, have a party at your home where you pick a theme. It could be like an old-time sleepover where you play records, do each other's hair, and play Truth or Dare. Whatever floats your boat.
I, on the other hand, would rather leave the mess to someone else. If you're like me, call up a gal friend or two or ten and:
Go for a spa day. You deserve to be pampered. Find a local spa or spend the night in a hotel and book massages. If you don't want to spend a fortune at a fancy spa, get a Chinese foot massage. They're usually pretty cheap, and exotic, and you'll feel amazing afterward.
Book a group pedicure appointment at your favorite foot salon. Have a contest for the most outrageous nails.
Have lunch at a favorite restaurant and then take in a movie, show, or concert.
Go for a stroll through a city garden or take a day hike on your favorite hiking trail.
Do a wine tasting at a local winery or take a mini-vacation in a nearby wine region. You might want to hire a limo driver or take an Uber or Lyft so you don't have to worry about driving. If you can, find a wine and chocolate tasting.
Have high English tea at a teahouse – Dress up to the nines with hats and boas. Or do a Japanese tea ceremony with geishas in a Japanese Garden.
Take dance lessons for ladies only like fan dancing, pole dancing, square dancing, disco dancing, Greek dancing, or any kind of dancing.
Play bunco or Mah Jongg but make sure you have plenty of champagne.
Above all, have fun together and celebrate Galentine's Day throughout the year. Check Living Social or Groupon for ideas in your area and discounts.
Do you have any Galentine's Day ideas to share? Please leave a comment below.