Aly Cook is a Baby Boomer singer from New Zealand who was supposed to be touring Australia with her new single, "Cold Wind." But even though COVID put a stop to her tour, she went ahead with her release anyway.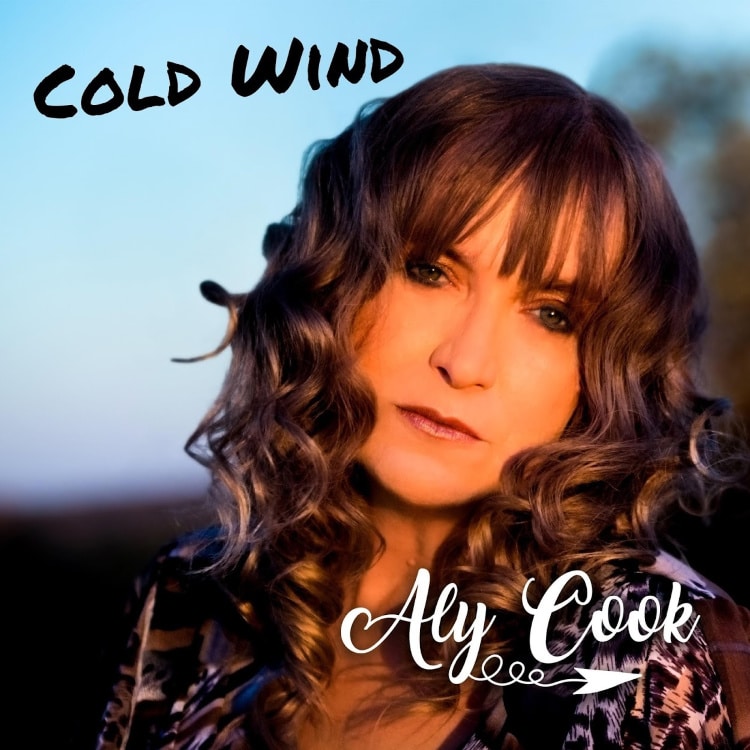 Watch her video below. It was filmed in the majestic East Mac Donnell Ranges near Ross River Resort. I was a little afraid the wind would send her over the cliff but luckily it didn't.
This is her 4th single which was released from her critically acclaimed album Caught in the Middle. It hit #1 in the Australian community radio and appeared in both the ARIA and NZ Album mainstream charts.
The song was written by Kay Bidstrup from GANGgajang after suddenly losing a friend.
I found the song to be haunting and Aly Cook has a beautiful and soulful voice. The piano was supplied by Rick Melick and backup vocals from Cook, Graham "Buzz" Bidstrup, Kay Bidstrup, and artist Lea Capelli known as L'freaq.
Follow Aly Cook
I love to promote Baby Boomer artists and Aly Cook is a passionate and accomplished singer/songwriter. She loves taking her music all over the world and has created a respected and admired career in Oceania.
If you listen in, let's hope she will become better known in the Americas as well.
You can learn more about Aly Cook on her website or follow her on Instagram.
We all need entertainment and inspiration these days and music by artists of our generation are still valid and well worth listening to. Enjoy!