An article was posted in the Guardian in 2012 about a Sardinian Family of siblings that consists of six girls and 3 boys who have 818 years of longevity between them.  Their ages ranged between 78 and 105.  The family lives in the mountainous region of Sardinia in a village called Perdasdefogu.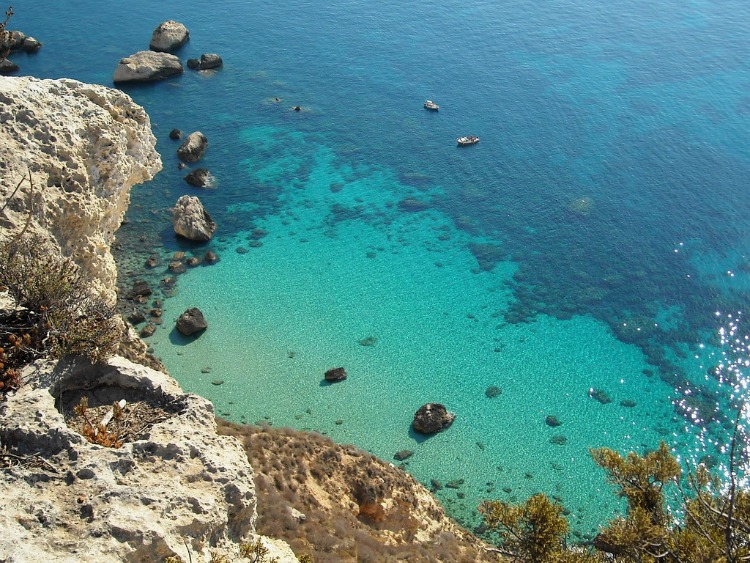 Their diet is Mediterranean and is simple. They also stay physically active by doing daily household chores and walking.
"We eat genuine food, meaning lots of minestrone and little meat and we are always working," said Alfonso Melis, 89, who narrowly escaped being captured by Nazi soldiers during the second world war and can be found today discussing bond spreads with customers in the cafe he runs.
"Every free moment I have I am down at my vineyard or at the allotment where I grow beans, aubergines (eggplants), peppers and potatoes," he told the Guardian.
"You just keep working and you eat minestrone, beans, and potatoes," added his older sister Claudia, 99, who attends church every morning.
Minestrone soup is what the family claims to be their secret to longevity.
A typical meal might also include a chunk of sheep cheese or goat ricotta, local fruits (particularly pears and prunes) and a glass of red wine.
Other factors that may have contributed to their longevity are genetics, a sense of spirituality, and the support from and respect for younger family members.
They are featured in the Guinness World Records for family longevity.
In addition to eating locally grown fruits and vegetables, they add family concocted infusions of herbs to flavor their food that provides additional protection for their immune systems.
Sardinia is known to be one of the longevity hotspots in the world.