When it comes to skin care products and cosmetics for those of us over 50, let's change the way we think about aging and adopt the new mindset of Pro-aging. The term "anti-aging" sounds negative. Instead, we can embrace our age knowing that the right products will help us look vibrant and luminous.
Less is more. The most beautiful older women start with good skin care and use minimal makeup that allows them to glow with vitality. Eating healthy foods and hydrating with pure water is essential too.
The ingredients in your skin care products are important too so you want to make sure they don't contain harsh chemicals and use ethical practices in their development. However, I've found that the most effective products and the least allergenic are formulated with a mixture of scientifically developed and natural ingredients.
You may also want to read: How to Know if Your Skincare Ingredients are Harmful to Your Health
Some of the links on this page are affiliate links to brands that I have partnered with. If you click on a link and make a purchase, I will receive a small commission at no additional cost to you. Please read my site Disclaimer and Privacy/Cookie policy if you have any questions.
The trick to aging gracefully is to enjoy it
Online shopping has made it easier for us to find the best skin care products to meet our individual needs. We don't have to fight crowds at the mall or attend parties where we buy more than we intended. My recommendations below are of products I have tried and loved. I hope you will enjoy them too.
My favorite skin care products for mature skin.
Best skin care specifically for Menopausal women
Best all-natural skin care products
Skin Care gift sets
Specific skin care concerns for women over 50
Makeup and Cosmetics
Essential Oils, Aromatherapy, and Fragrance
Best Hair Products
Madison Reed makes non-toxic and luxurious hair coloring products. If you are still dying your hair and hate the fact that you are putting toxic sludge on your head, you will love this brand. They have great customer service and all their products can be easily purchased online. Book a free video consult with an expert hair colorist by clicking here.
Rene Furterer has offered botanically based hair care rituals for specific hair and scalp concerns since 1950. Its products promote beautiful hair & a healthy scalp. All are made with natural essential oils & plant extracts, based on professional techniques. Find out what they offer by clicking here.
Better Not Younger – The female CEO of Better Not Younger spent 25 years working for brands Proctor and Gamble and L'Oreal. She wanted to find solutions for women who are older that are experiencing changes in their hair as they age. You can find shampoo, conditioner and other hair products to get more volume, thicken, and hydrate your hair. Also, lash and brow growth and enhancing serums, scalp treatments, and more to improve and beautify your locks. Click here to find out what is new at Better Not Younger.
Wigs
Are you in a conundrum about whether to go gray or not or would you like to try trendy hair color without going through the dying process? Or are you going through medical treatments that have caused you to lose your hair? Try wearing a wig.
Nails, Feet, and Hands
Barielle offers nail strengthening, foot, and hand care products that really work. As we get older our nails start to thin out and become fragile. They also have fun nail colors (with strengthening formula inside) and skin care products for hands, feet, and face. Find everything you need for beautiful nails by clicking here.
DIAMANCEL #11 FOOT BUFFER is a heavy-duty polishing file for feet in need of intensive foot care that really works. When I was at the spa at Mirava; Resort and Spa my pedicurist used one and recommended that I get one. It really takes off the dead skin without damaging my feet. I would never use anything else. She told me to take it with me whenever I get a pedicure to avoid catching a fungus or some other gnarly condition that you can sometimes get at a nail salon.
Watch my IGTV Videos below. Please watch.
Please share this image on Pinterest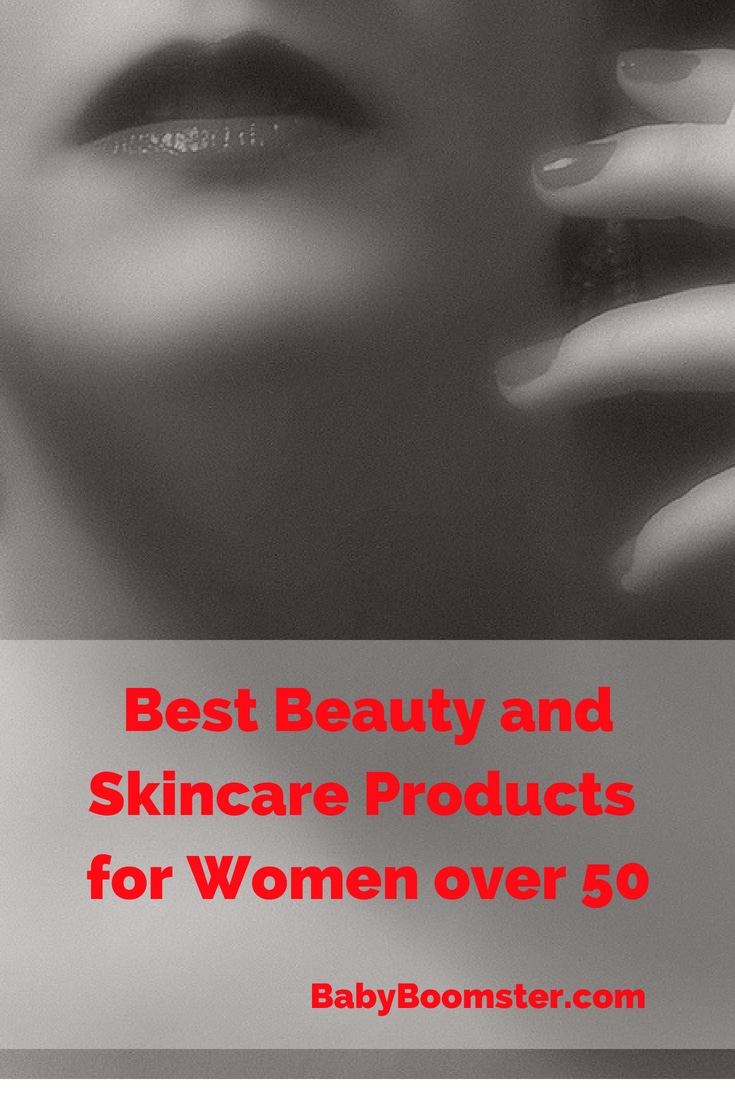 More Shopping
Fashion Over 50 | Beauty & Skincare |Travel | Blogging and Tech | | Special Occasion Gifts | Life Long Learning | Health | Etsy | Favorite Amazon Books