One of the nicest things about living in Los Angeles is being by the sea. There's nothing as healing as the ocean air. We have plenty of beaches but if you really want to get away from it all, visit Catalina. It's LA's island getaway.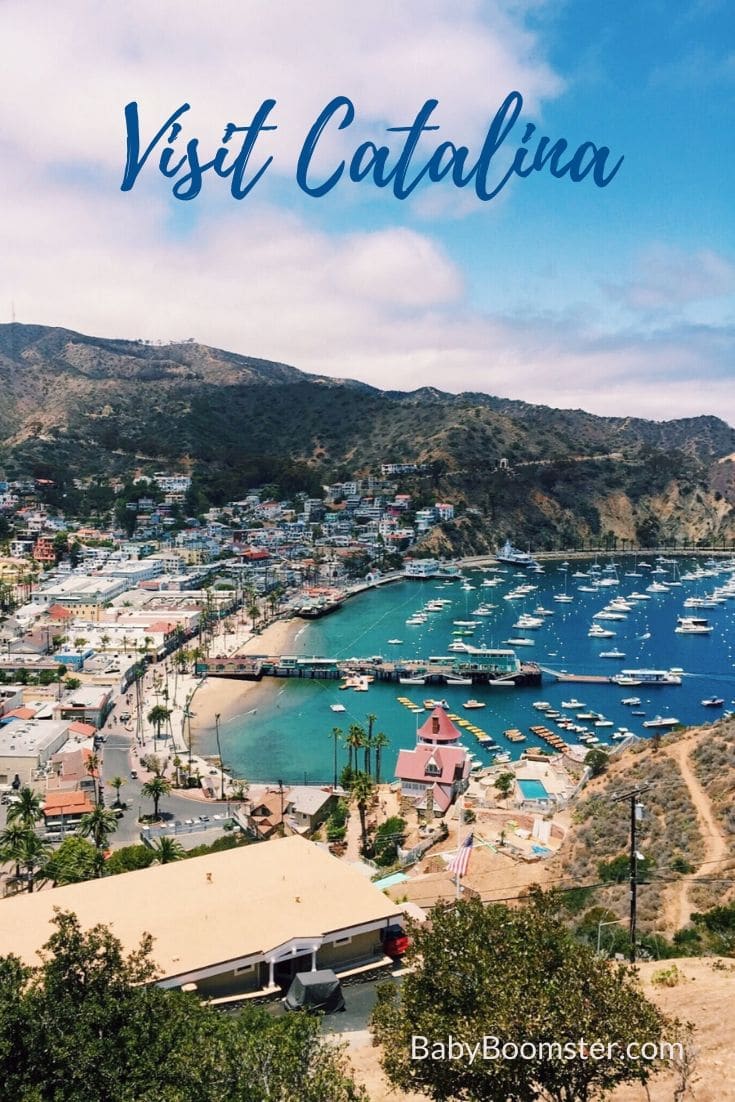 I started going to Catalina when I was a kid – a zillion years ago
During the 1960s we traveled to Catalina in style on the S.S. Catalina, a 301-foot grand vessel we fondly called The Big White Steamship. It was built in 1924 and is now, sadly, sitting half-sunk off the coast of Ensenada.
As a pre-teen and teen in the 70s, we lived in Orange County and would take our cabin cruiser called the Toot Sweet to the island out of Newport Bay. Later, my dad switched over to a sailboat that was moored in San Pedro. For a while, he flew a small Cessna and would occasionally fly us there for lunch to eat Buffalo Burgers. 
My kids went to summer camp there a few times and I've taken them to stay overnight on the Catalina Express.
The most affordable rates are midweek
Whether you are looking for a fun adventure, want to spend a day relaxing, or are planning your very first visit to the island, Catalina has something for everyone including more than two dozen land and sea activities & adventures, overnight accommodations, spa experiences, and more.
You can often find the lowest rates during fall and winter from the Catalina Island Company for boat and hotel packages when you go midweek. Packages include round trip transportation on Catalina Express from Long Beach, San Pedro, or Dana Point and overnight accommodations at one of our outstanding properties in Avalon or Two Harbors.
Make sure to check out the island's seasonal and special events
Stay at the newly-renovated Hotel Atwater in the heart of Avalon; island-chic Pavilion Hotel only 14 steps from the beach; 4-star Mt Ada high above Avalon Bay; or historic Banning House Lodge overlooking Two Harbors on the quieter side of Catalina.
View the Top Things to do on Catalina here.
I'm can't wait to go there again. How about you? Please leave a comment below.