I'm Rebecca Olkowski and I founded BabyBoomster.com in 2012 to celebrate fabulous active women over 50 who aren't ready for a rocking chair but are ready to rock! I write about travel, fashion, beauty, wellness, entertainment, and other lifestyle topics on my site. Read my story here.
If you live in Los Angeles or want to visit, please check out my newest blog BoominginLA.com. Find fun things to do in LA for all ages.
I've also been a professional voice-over actor in LA for 40 years. Read about my acting career here.
My mission for BabyBoomster.com is to encourage older women to live life to the fullest with a sense of fun no matter what the circumstance!
Would you like to work with me? Check out my brand collaboration page here.
Best Online Shopping Recommendations for Women Over 50
Below, are shopping recommendations I have personally vetted for specific categories such as fashion, beauty, travel, and more that pertain to active women over 50.
OTHER COOL RESOURCES . . .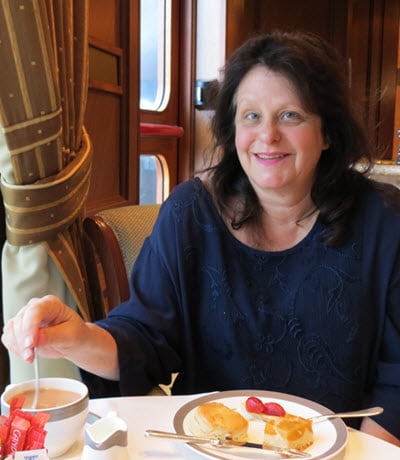 If you have any questions, please contact me at Rebecca@babyboomster.com
Much love!

Please enjoy my latest posts