I'm Rebecca Olkowski and I founded BabyBoomster.com in 2012 to celebrate fabulous active women over 50 who aren't ready for a rocking chair but are ready to rock! I write about travel, fashion, beauty, wellness, entertainment, and other lifestyle topics on my site. Read my story here.
My mission is to encourage you to live your life to the fullest with a sense of fun no matter what your circumstances!
Check out some of my recommendations by clicking on the links below.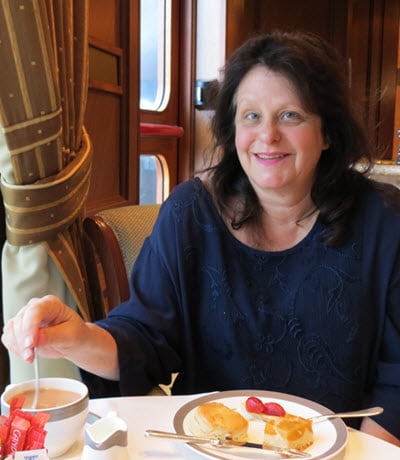 If you would like to work together or have questions, please contact me at Rebecca@babyboomster.com
Much love!

Please enjoy my latest posts