Thank you for your interest in writing for BabyBoomster.com. In an effort to maintain the integrity and focus of this site, please read the following guidelines. Do not submit your content unless you can abide by them. Updated 6/2021
Baby Boomster's target audience is active Baby Boomer women over 50.
As of now, I am only accepting guest post submissions from other midlife plus bloggers over 50 and not content marketers other than a handful of writers I have worked with in the past.
You may link to a blog post on your personal blog but may include valuable reference links if they provide useful information pertinent to your article.
Please write evergreen rather than seasonal or topical articles providing tips and personal insights on topics that range from travel, fashion, beauty, wellness, entertainment, finance, or other lifestyle categories.
I reserve the right to add internal and affiliate links.
Please break up paragraphs by using H2 or H3 headers and adhere to best SEO practices.
If you meet these guidelines, please send your guest post submission to rebecca@babyboomster.com.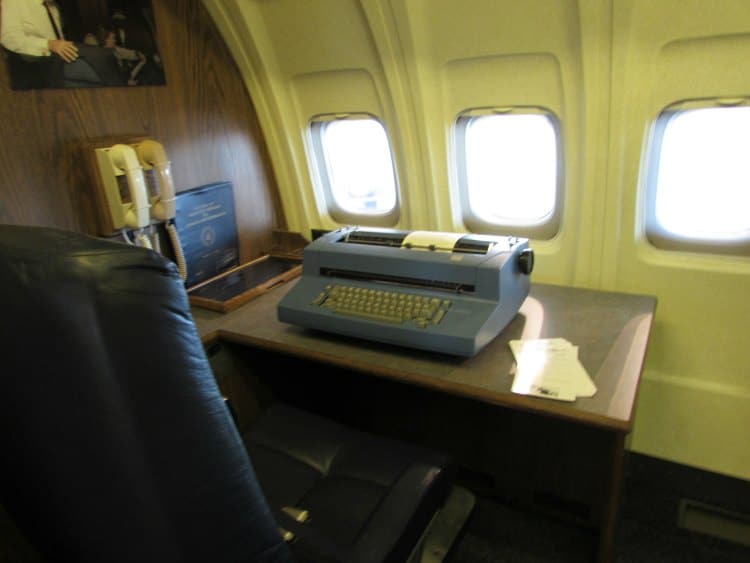 Guest post writer guidelines
I reserve the right to edit your post in any way deemed appropriate for brand consistency, SEO purposes, spelling/grammar, and language. Your post will be scheduled according to my editorial calendar so please don't ask for a deadline or send a reminder email.
Once your post is accepted, please submit a one-two sentence bio and make sure your email and headshot are connected to your free gravatar.com account. That way, your headshot will show up automatically in your author box. This is standard practice for bloggers. You may link to a post or the home page of your personal blog in your bio.
I prefer that you send your submission as a Microsoft Word document. Posts should be approximately 500 – 2000 words in length.
If you have original photos that are free from copyright and available to create sharable images, you may attach them as well. This is optional. If you don't have images, I will provide them.
Allowable links – PLEASE READ!!!
As a guest post author, you may include ONE do-follow link to relevant content from your personal blog in your content. Please do not link to a shopping page.
Original Content
Guest post submissions must be original content that has not been published anywhere else on the web. They should include personal and valuable insights and not be bland or formulaic. Knowledge of basic SEO is expected.
Once your post has been published it is the property of BabyBoomster.com and will only be removed at my discretion.
In return for posting your content for free, I would appreciate it if you share it on social media as I will be doing the same.
Send your submissions or any questions to rebecca@babyboomster.com
Sponsored paid posts and advertorials
Sponsored posts
As the founder of BabyBoomster.com, I occasionally write sponsored posts for brands I believe in to review and advertise a product or service. All sponsored posts will include the disclaimer that I have been compensated and all my opinions are my own. If you are interested in having me write a sponsored post for your product or brand, please click here to view my Media Kit)
To maintain the integrity of my review, I will need to try out the product or service before writing about it. I will give my honest opinion of it pro and con. My FEE for a sponsored post starts at $500, depending on what is required on my part, and will include social media shares.
In exchange, all sponsored posts will be full-width content and ad-free.
As per FTC guidelines, links in sponsored posts will be coded "nofollow" or "sponsored."
Brand written advertorials
The cost for an advertorial written by a brand with social media shares starts at $300. Advertorial posts will not be accepted if they are a blatant sales pitch and must contain valuable information and tips that will be helpful to my audience.
According to FTC guidelines, a disclaimer MUST APPEAR on sponsored posts that have been compensated either monetarily or with a free product and links MUST BE "no-follow."
Please contact me at rebecca@babyboomster.com if you have any questions.
I look forward to hearing from you,
Rebecca Olkowski
Email your topic ideas or full-post submission to rebecca@babyboomster.com.